Water rides and water slides are a great way to cool down on a hot summer day! Get wet and have fun with these fun water slides and bouncers.
Professional delivery to
Tulsa, OK, Broken Arrow, OK
and surrounding areas. Please submit a quote or contact us to be sure we service your area.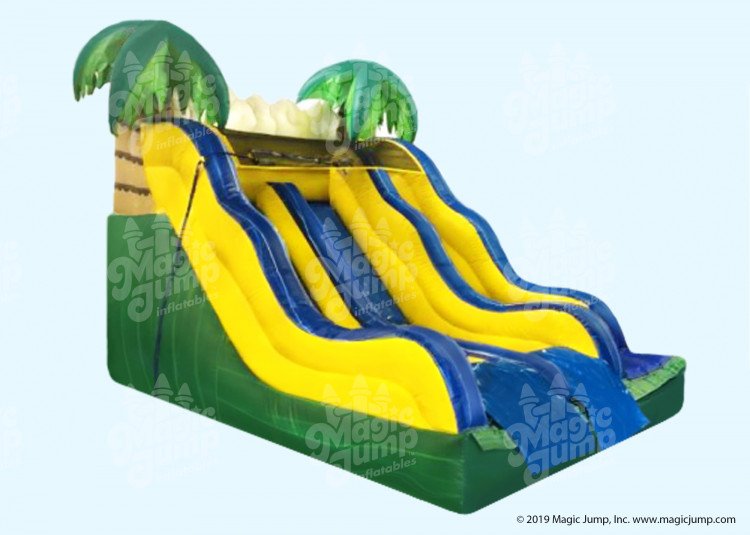 12 Tropical Dual Slide Wet
from $250.00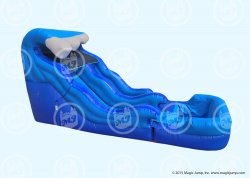 12 Wave Slide Wet
from $190.00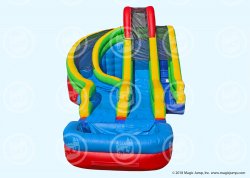 17 Fun Helix - Wet
from $375.00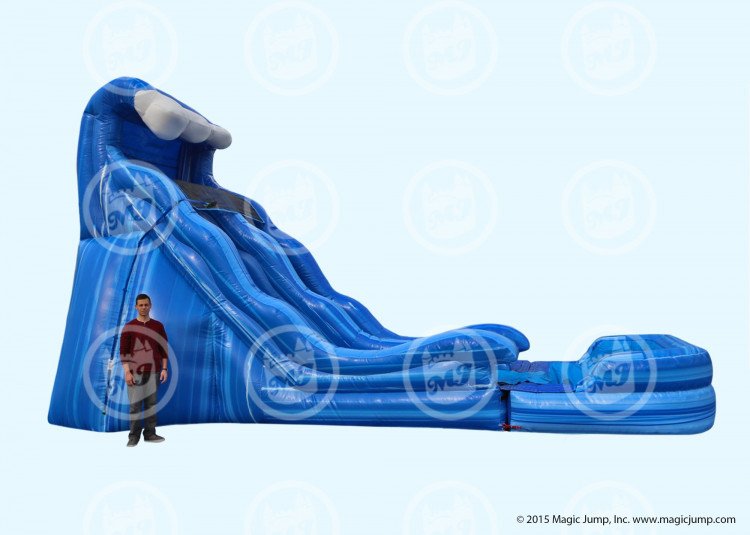 17 Wave Slide - Wet
from $250.00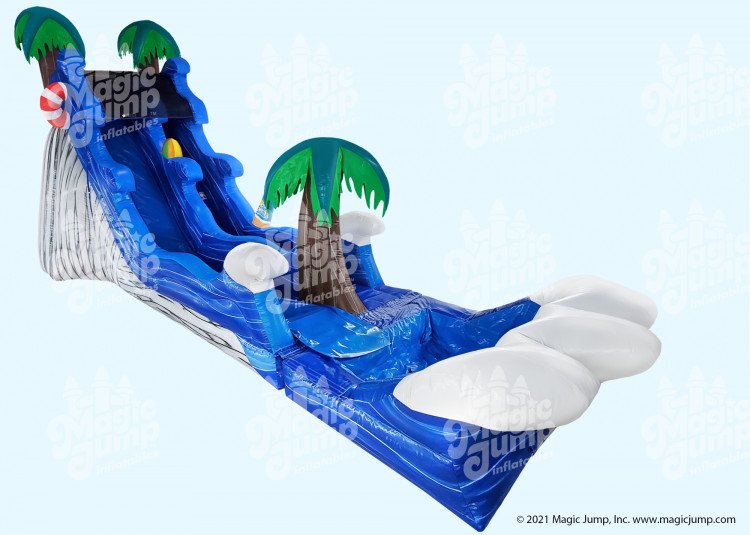 17" Malibu Splash Slide - Wet
from $315.00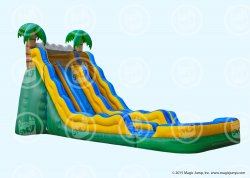 20 Tropical Wave Dual Slide - Wet
from $375.00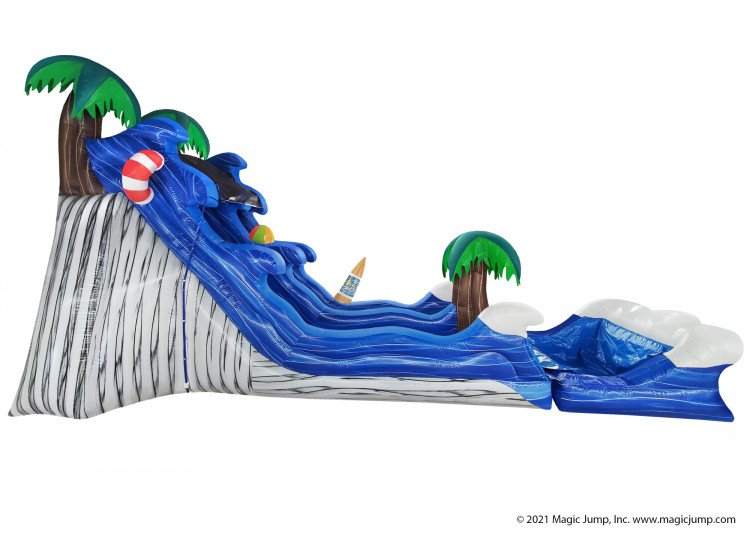 20" Malibu Splash Slide - Wet
from $365.00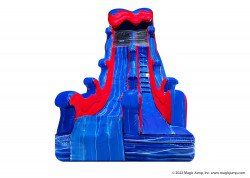 20" Rockin Rapids Slide - Wet
from $365.00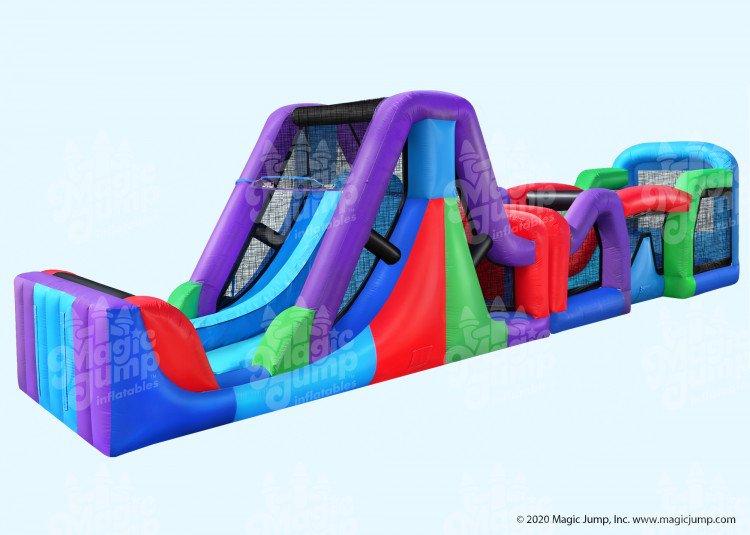 50 Fun Obstacle Course Wet
from $420.00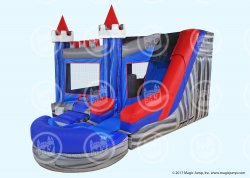 6 in 1 Medieval Combo Wet
from $265.00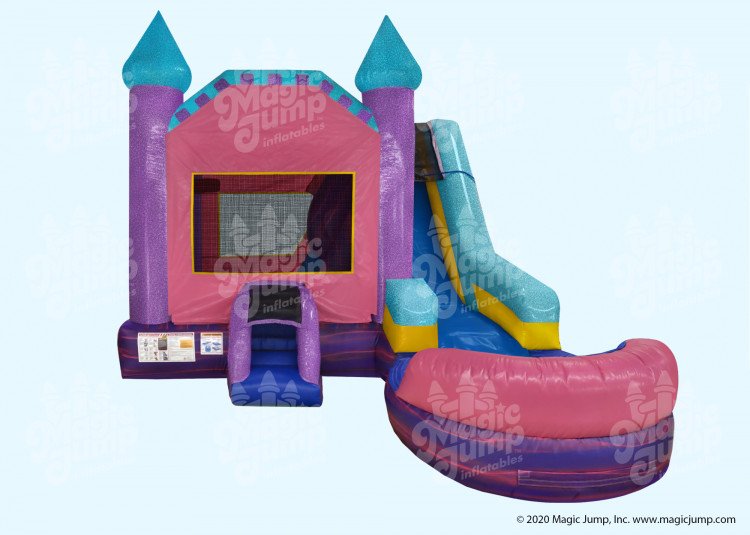 6 in 1 Princess Combo Wet
from $250.00
Disney Princess 6 in 1 Combo Wet
from $300.00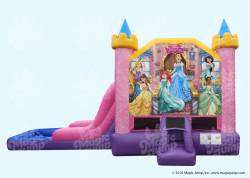 Disney Princess EZ Combo Wet
from $290.00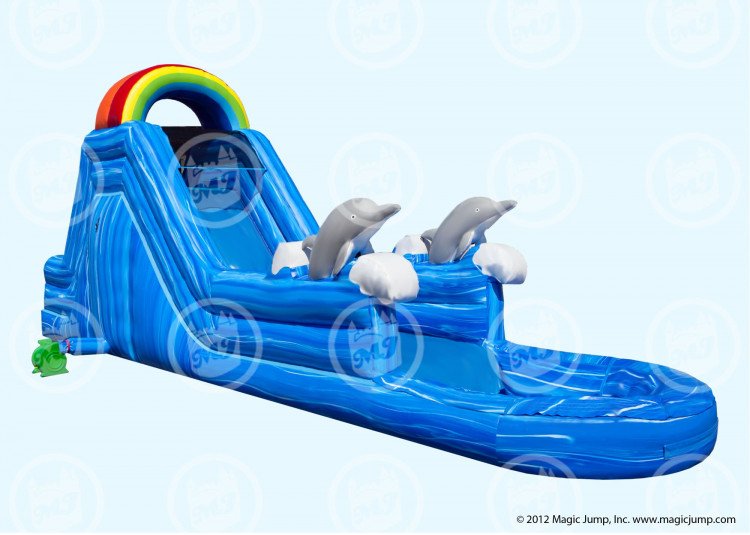 Dolphin Water Slide Wet
from $180.00
Incredibles 2 EZ Combo Wet
from $300.00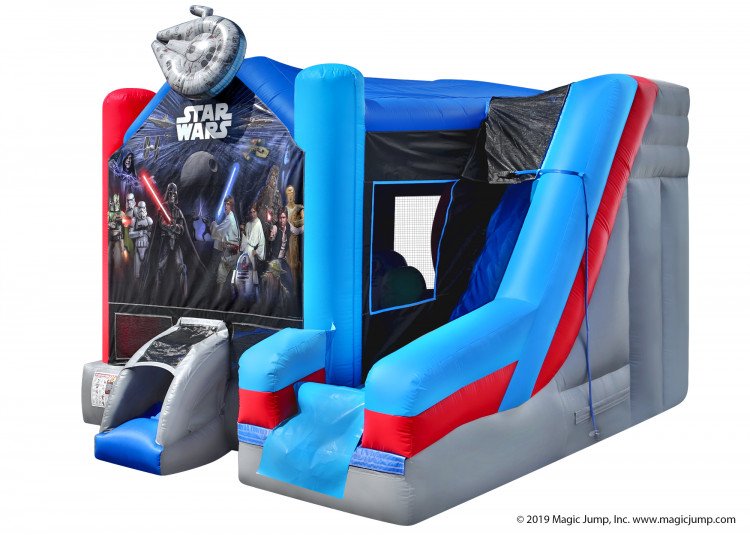 Star Wars 6 in 1 Combo Wet
from $310.00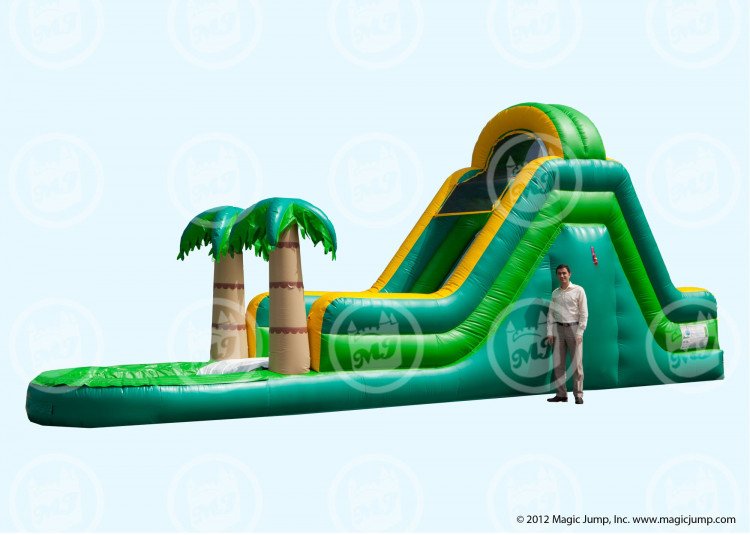 Tropical Water Slide
from $180.00